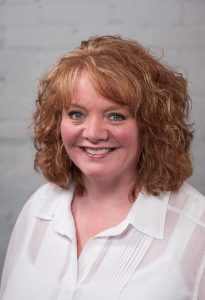 Kris Kewitsch
Executive Director
she/her/hers
Kris Kewitsch is the Executive Director of Charities Review Council, helping to ensure the Council delivers on its mission to be an independent resource so people are empowered to make informed and thoughtful giving decisions so they can be more effective in helping charities advance their important work.
Prior to joining the Council, Kris worked in corporate philanthropy with Target Corporation, U.S. Bank, and Piper Jaffray, directing resources—both human and financial—to nonprofits across the country. Kris attended Gustavus Adolphus College, receiving a BA in Sociology and Anthropology. She has served on numerous boards, including the Corporate Volunteerism Council, National Council on Workplace Volunteerism, and the Volunteer Resource Center (now HandsOn Twin Cities). Kris was named to Twin Cities Business List of 100 to Know in 2017. She lives in St. Louis Park with her husband and dog.
(651) 328–6970
E-mail: kris@smartgivers.org
Twitter: @kkewitsch
---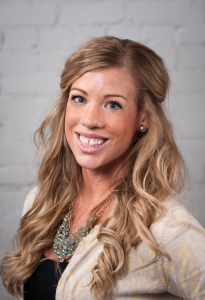 Abby Wellan
Operations Manager
she/her/hers
Abby Wellan joined the Charities Review Council team in 2012 and is currently serving as the Council's Operations Manager. In this role, Abby manages the day-to-day operations for the Council, while also providing strategic input for the future. She manages and develops our people, including paid interns, staff, independent contractors, vendors, and consultants, serves as a board and committee liaison, and supports organizational effectiveness and sustainability. Prior to serving as the Council's Operations Manager, Abby managed the Council's communications, event planning, and served as an integral member of the Nonprofit Services Team—a team dedicated to supporting our nonprofit partners through the Accountability Wizard® nonprofit review process.
Abby graduated with honors from St. Cloud State University, with a Bachelor of Arts in International Relations, and three minors including Intercultural Communications, Human Relations, and Political Science.
(651) 328–6972
E-mail: abby@smartgivers.org
LinkedIn
Twitter: @abbyw675
---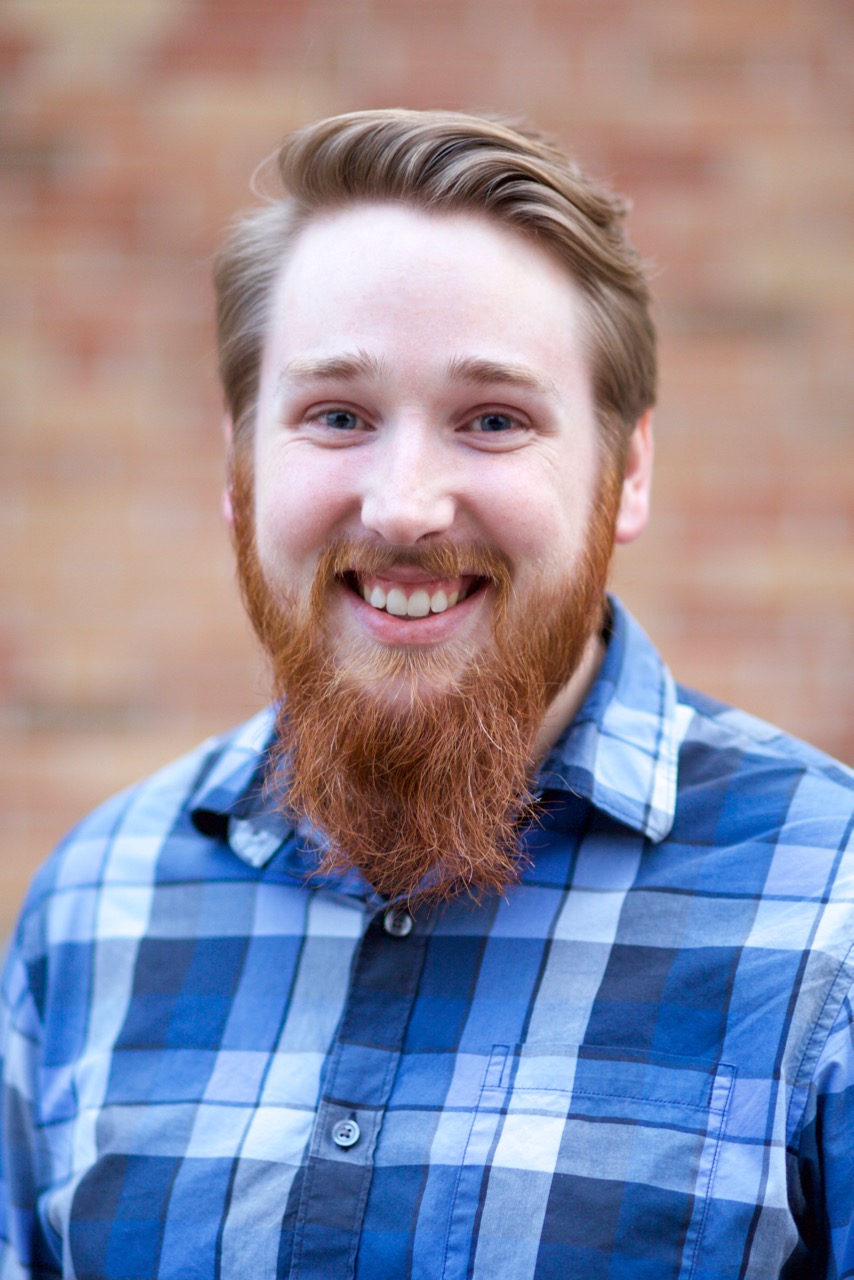 Ian Cook
Nonprofit Services & Technology Manager
he/him/his
Ian Cook joined Charities Review Council in 2015 and currently serves as the Nonprofit Services & Technology Manager. Ian manages the Nonprofit Services Team, coordinates the Accountability Wizard® review process, and provides support and technical assistance to nonprofits as they work through the process. He also manages the Council's technology, working with software developers to lead the ongoing development and maintenance of the Accountability Wizard® and Diveristy, Equity & Inclusion Toolkit softwares, as well as maintaining the Council's data, evaluation, and internal technology needs. Prior to this current position, Ian managed the Council's individual and corporate/foundation fund development efforts.
Ian is an active musician. He works as a freelance composer of new music, and he sings in the National Lutheran Choir, MPLS (imPulse), and Aliro Voices. Ian serves on the board of directors of MPLS (imPulse) and serves in a leadership role in Aliro Voices. Ian worked for several other nonprofits before joining the Council, such as the Northfield Youth Choirs, the Ordway Center for the Performing Arts, the Minnesota Music Educators Association, and the Banfill-Locke Center for the Arts. Ian graduated from St. Olaf College with a Bachelor of Arts degree in Music, an emphasis in Music Theory and Composition, a concentration in Educational Studies, and a K–12 Instrumental Music teaching license.
(651) 328–6981
E-mail: ian@smartgivers.org
LinkedIn
Twitter: @ianacook