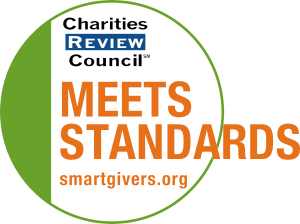 Mission Statement
The mission of Fraser is to make a meaningful and lasting difference in the lives of children, adults and families with special needs. We accomplish this by providing healthcare, education, employment and housing services.
Impact and Programs
Accomplishments
In 2018, Fraser opened its seventh clinical location. Fraser Woodbury serves clients in the East Metro, significantly reducing the amount of travel time for families. To date, Fraser Woodbury has served over 1,300 clients, surpassing our initial projection of 1,200 clients to be served in the first year of operation.
Current Goals
In this fiscal year, Fraser strives to adapt to major funding and program reforms, improve operational efficiency and access, demonstrate quality outcomes, strengthen and expand our organizational capacity, maximize and strengthen our community partnerships, and advocate for positive changes that benefit our constituents.
Community or Constituency Served
Children, adults, and families with special needs, including autism, developmental disabilities, and mental health disorders.
Geographic Area Served
Fraser primarily serves clients in the Twin Cities Metro area, but with growing Telehealth capabilities, we are expanding our reach to clients beyond the metro.