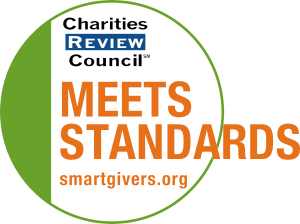 Mission Statement
We provide personalized financial coaching and education to help widowed persons gain clarity, confidence, and peace of mind.
Impact and Programs
Accomplishments
In 2022, Wings for Widows served 222 Minnesota-based clients; our 2023 goal of 300 represents a 35% increase, which is consistent with previous years' growth. In addition, 64 volunteer coaches joined us last year and we plan to engage 100 in 2023 (56% increase) to meet the rising demand from our clients. In total, our Minnesota-based widow/er clients saved $89,319 last year by consulting with Wings for Widows and we anticipate an even greater savings given the larger number clients served in 2023.
Current Goals
The long-term goal of Wings for Widows is to increase the financial knowledge, confidence, and clarity of recently widowed persons to strengthen their overall stability and wellbeing. In partnership with our Board of Directors, Wings for Widows launched a 2023 strategic plan to outline growth, identify and meet community needs, and establish evaluation metrics. Shorter-term goals include serving a larger number of new widows/ers, recruiting additional volunteers, and strengthening our infrastructure over the next year.
Community or Constituency Served
We serve widowed persons in the U.S.
Geographic Area Served
We provide services throughout all 50 states in the U.S.