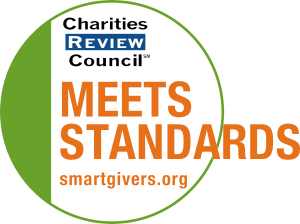 Mission Statement
VocalEssence champions choral music of all genres, celebrating the vocal experience through innovative concerts, commissions, and community engagement programs.
Impact and Programs
Accomplishments
OUTCOME 1 RESULTS: VocalEssence presented 8 engaging concerts, 1 tour to Greater MN, and 7 contracted performances, which reached more than 25,000 Minnesotans. OUTCOME 2 RESULTS: 11,700 Minnesotans participated in a community program activity, rating 3.6/5 that the activity gave them a new understanding of other cultures.
Current Goals
OUTCOME 1: Engage and educate Minnesotans of all ages in choral singing. OUTCOME 2: Perform artistically excellent concerts celebrating traditional and new choral works of all genres. OUTCOME 3: Exhibit excellence in administrative and financial systems.
Community or Constituency Served
All ages and cultures in Minnesota, including children ages 0-5, students ages 6-18, adults, older adults, as well as college age choral students and artists.
Geographic Area Served
Twin Cities Metro Area and Greater Minnesota with some touring regionally, nationally, and internationally.