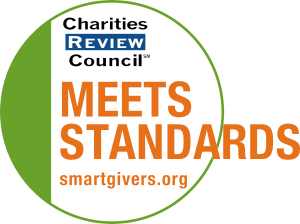 Mission Statement
The mission of Urban Homeworks is to perpetuate the hope of Jesus Christ through innovative community development that produces equitable, dignified housing for families, a strategic network of good neighbors, and the redemptive development of real estate.
Impact and Programs
Accomplishments
Urban Homeworks met the goals it set out to achieve: 1) Three new Community Engagement program initiatives were undertaken with voter engagement, IDI training and board training being accomplished, reaching 1,605 distinct interactions within UHW's People Oriented Developments and the broader North Minneapolis Community, and more than 3,000 people engaged in National Night Out, Ice Cream Socials and other community activities. 2) We completed 13 houses with 20 in development bringing the total number of people housed through Project: Reclaim (Home Ownership Program) to 172. 3) 100% of all business opportunities went to local and minority or women owned businesses, with 46% of those going to local minority and women owned businesses, for a total of $998, 221.71 being invested in the people who live in the communities in which we work.
Current Goals
1) Develop 23 units of housing, bringing the cumulative total to 257. 2) 10 Change Agents catalyzed bringing the cumulative total to 26 change agents. 3) Invest in the community by offering $1,000,000 business opportunities to local, women and minority owned businesses. 4) While we describe impact within each line of our mission statement, we did not explicitly list the statement in the 2015 annual report. We have taken measures to ensure it is explicitly printed in the 2016 annual report.
Community or Constituency Served
Individuals in need of low or moderate income housing.
Geographic Area Served
Minnesota 10-County Twin Cities Metropolitan Area