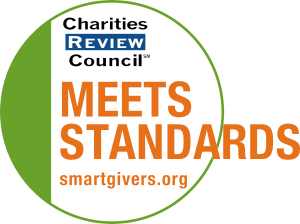 Mission Statement
We are changing the game by connecting people, resources & ideas to promote individual self-sufficiency by investing in education, income & health.
Impact and Programs
Accomplishments
During 2016-2017, United Way of Douglas and Pope Counties granted funding to support 28 agencies who offer 38 programs in the areas of Education, Health and Financial Stability. Additionally we offered 12 internal Community Impact Programs that align with these priority areas. These investments in our community make a measurable impact. Of the dollars raised through our annual campaign we invested 34% in Education, 31% in Financial Stability and 35% in Health programs and services.
Current Goals
United Way of Douglas & Pope Counties Priority Areas: EDUCATION- Helping children and youth reach their potential. Outcome: Increase children and youth's access to enriched learning opportunities. Ensure that children are fully prepared for kindergarten or age appropriate development. Increase early grade literacy for students K-3. INCOME- Promoting financial stability leading towards independence. Outcome: Increased access to programs that help increase assets, achieve stabilization, and/or provide job training to improve employ-ability. Help individuals gain financial literacy skills. Ensure the basic human service needs are met. HEALTH- Improving people's emotional, mental and physical well-being. Outcome: Improve access to affordable and quality physical, mental and dental health care. Increase independent living and quality of life by investing in programs that help older adults and those living with disabilities. Increase access to programs that teach healthy behaviors and promote wellness to prevent future problems.
Community or Constituency Served
Douglas & Pope Counties
Geographic Area Served
Douglas & Pope Counties in Minnesota