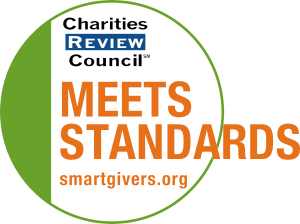 Mission Statement
Our mission statement is, "Connecting everyone to the wonders of our parks." With an emphasis on "everyone," as the work we do supports special programs in the Park District to help remove barriers to participation. Currently our priorities are to help fund Explorer Camps for kids from under-represented communities, and Adapted programs for persons with disabilities.
Impact and Programs
Accomplishments
Explorer Camps served approximately 500 under-represented youth in 19 camps taking place in local communities. Parks on the Go van served approximately 18,000 people throughout the community in 220 events.
Current Goals
Help promote and sustain high-quality educational programs, services, and facilities. Further the development, growth, and excellence of Three Rivers Park District. Enhance public understanding, advocacy, and use of the parks. Actively seek, accept, and manage donated funds and property.
Community or Constituency Served
We serve under-represented populations, specifically communities of color, low-income households, seniors, youth, and persons with disabilities.
Geographic Area Served
We serve the Minneapolis metro area, focusing specifically on suburban Hennepin County, with most efforts aimed at serving the first tier cities.