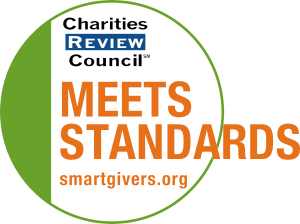 Mission Statement
Our mission statement is, "Connecting everyone to the wonders of our parks," with emphasis on everyone, as we support and advocate for special programs in the Park District to help remove barriers to access, and increase park usage particularly by under-represented communities.
Impact and Programs
Accomplishments
Adapted programs served approximately 1300 participants, who developed their skills in paddle sports, mountain biking, cross-country skiing, archery, fishing and more. Explorer Camps served approximately 320 kids, families, and seniors who enjoyed great outdoor programming at neighborhood parks. Overall approximately 20,000 people were served with these Adapted and Explorer programs, and the Parks on the Go van.
Current Goals
To increase access to our parks for persons of all abilities and backgrounds. Promote and sustain high-quality nature and outdoors educational programs, services and facilities. Further the development, growth, and excellence of Three Rivers Park District. Enhance public understanding, advocacy, and use of the parks. Actively seek, accept, and manage donated funds and property.
Community or Constituency Served
We serve under-represented communities, more specifically tier 1 suburbs, communities of color, low-income households, seniors, youth, and persons with physical or cognitive disabilities.
Geographic Area Served
The Minneapolis metro area, with focus on serving first tier cities in suburban Hennepin county.