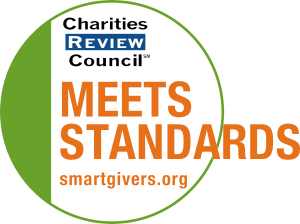 Mission Statement
The Reporters Inc. is a nonprofit journalistic production house. We're dedicated to promoting social awareness, encouraging social change and championing social justice through powerful multimedia storytelling.
Impact and Programs
Accomplishments
As explained in detail in our 2019 Annual Public Information and Financial Information Report, our new documentary "The Queens" was shown in 12 film festivals around the globe, in 13 American cities, and at two universities. We premiered a rough cut of our wrongful convictions documentary in conjunction with the Minnesota Innocence Project at Hamline University, and we published dozens of original, in-depth work from a broad and diverse range of voices.
Current Goals
Our goals for fiscal year 2020 involve releasing our feature-length film, "The Queens," internationally. We launched the documentary via Vimeo on Demand May 1st and are still promoting it. Proceeds from the streaming rentals and sales of this documentary will enable us to finish our next project, a multi-part documentary series about wrongful convictions. We continue to regularly publish long-form, in-depth articles, investigations, essays, book excerpts and comments notaries on our website -- content that focuses on our mission of encouraging social awareness, promoting social justice and championing social change through powerful multimedia storytelling.
Community or Constituency Served
Our projects and stories are aimed at both a national and international audience.
Geographic Area Served
We serve a national and international audience.