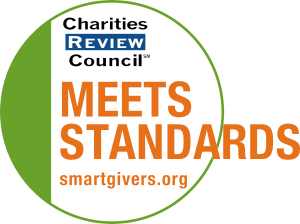 Mission Statement
The Phoenix Residence Inc. is dedicated to developing person-centered, quality living experiences for persons with disabilities.
Impact and Programs
Accomplishments
The Phoenix Residence, Inc., continues to successfully provide person-centered- services and to serve individuals with disabilities in residential settings; keeping them safe during COVID-19 Pandemic. Phoenix has followed all guidance of the Center for Disease Control and the Minnesota Department of Health and the Department of Human Services. We have been able to maintain all services and programs during the pandemic and to keep individuals employed. We believe that this is a major accomplishment given we work in congregate care and issues that providers and individuals residing in these settings have faced during the Pandemic.
Current Goals
We continue to focus on being a person-centered organization as it relates to the people we support and employees that serve them. Workforce Recruitment and Retention remains to be important areas of focus. We continue to diversify our service model and add new services and funding streams where appropriate.
Community or Constituency Served
Persons with physical and developmental disabilities and or mental health challenges.
Geographic Area Served
Ramsey, Washington, and Dakota Counties