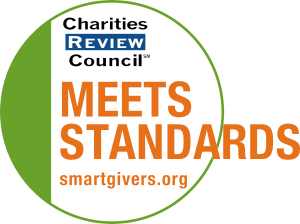 Mission Statement
The Link's mission is to build a supportive community that links youth and their families to their inner strength through life skills, education, advocacy, permanent and transitional supportive housing, and a dynamic network of social services to transform lives.
Impact and Programs
Accomplishments
-Helped 167 youth move into housing. -60% of youth in School Matters improved attendance. -84% of youth complied with court orders. -100+ youth enrolled in school or avoided dropout. -79% of youth who completed Juvenile Supervision Center (JSC) Case Management did not return to the JSC.
Current Goals
Goal #1: The Link will continue to provide evidence-based, quality-focused, and client-driven services and programs. Goal #2: The Link will increase competencies related to cultural competence and diversity. Goal #3: The Link will strengthen and build its fund-raising capabilities in order to ensure continuance of its high-quality programs. Goal #4: The Link will strengthen its administrative structures to better support its current and future programs.
Community or Constituency Served
The Link's constituency is youth who are at-risk or who are involved in the juvenile justice system, homeless youth, homeless young families and sex trafficked youth.
Geographic Area Served
Based out of north Minneapolis, The Link serves the Twin Cities seven-county metro area.