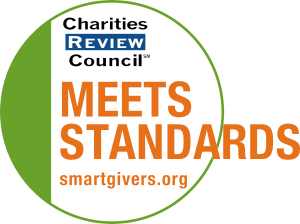 Mission Statement
The Lift Garage offers people a vehicle out of poverty by: - providing low-cost quality car repair; - offering skilled job training in the field of auto mechanics; - connecting with community partners to strengthen the support network; and - linking customers to needed resources.
Impact and Programs
Accomplishments
In Fiscal Year 2017, The Lift Garage wrote 1200 estimates, completed 635 repairs, performed 53 free pre-purchase inspections, and determined that 157 vehicles were not worth investing in (thereby saving customers from putting money into cars that aren't worth it). Further, we began a mobile van service that determined that 55 cars were not worth repairing BEFORE the customer paid the cost of a tow. Since opening in 2013, The Lift has saved low income Minnesotans $722,000 in car repair costs.
Current Goals
For FY 18, The Lift's goals include reducing the wait time for an appointment from 10 weeks to 8 weeks. We plan to expand hours that we are open so as to serve more customers.
Community or Constituency Served
People in the Twin Cities metropolitan area whose incomes are at or below 150% of Federal Poverty Guideline.
Geographic Area Served
Primarily the Twin Cities metropolitan area but will provide service to any low income Minnesotan who can get their vehicle to us.