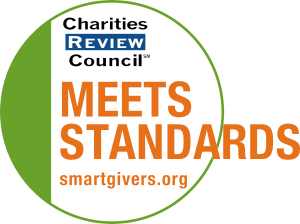 Mission Statement
To assist the poor rural communities of Tanzania, Africa, with life's basic necessities - to become healthier (via providing clean water), better educated, and more self-sustaining.
Impact and Programs
Accomplishments
In year 2019, we continued our pursuit of getting clean water to the poor villages in Tanzania. We completed work in Banyibanyi, a village of 8000 people. This now brings our total of people who have received new clean water since 2005, to 64,000!!!! We started on our 16th village called Zepisa. They had to first sign and agree to a set of Human Rights changes before we would do any drilling for them. Significant cultural gains here, too many to describe. We hit 2 dry wells before finally striking water on our 3rd attempt. As the year continues, we will be adding 2 water reservoirs, and miles of pipes and distribution points to better serve this very large village of 5664 people! This will take us deep into 2020 before we can complete this new village and its needs!!
Current Goals
This year our goal was to complete the huge village of Banyibanyi, with more reservoirs, pipes, distribution points, etc. Having done this in 2019, at a total cumulative cost of $220,000 we can now say that in the last 14 years we have completed getting new clean water to 62,000 people, for an average of about 4400 new people per year!!! Also we will build a new reservoir at a previous village of Iwondo, as the original one was destroyed due to an earthquake. We will also begin work on the next village of Zepisa, getting them a new well, and a pump house to fill with equipment when funds are available. Both Iwondo and Zepisa had to first agree to a Human Rights Affidavit and agree to change their cultural practices, before we would do any drilling, or other work there.
Community or Constituency Served
People who live in poor villages within a 75 mile radius of the central city of Dodoma, Tanzania, Africa.
Geographic Area Served
Tanzania, Africa