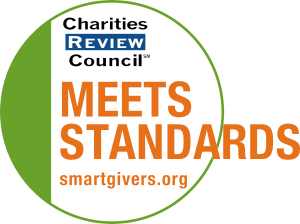 Mission Statement
RAGOM rescues, fosters, and finds forever homes for Golden Retrievers and Golden mixes in need.
Impact and Programs
Accomplishments
We rescued 272 dogs in need, including 101 commercial breeding dogs and 33 from the country of Turkey. We also launched a new website which is user-friendly, and transitioned to a new dog database which will streamline our workload and help us better track important information on the dogs in our care.
Current Goals
We will welcome every Golden Retriever and Golden mix into our care, with the exception of dogs with behavioral issues that we believe will make them unsafe to place with a foster volunteer or adopter. All other dogs, including those with significant medical or behavioral needs, will be accepted and provided care. We will continue our outreach to help dogs from commercial breeding situations as well as our international outreach for Goldens in need. Additional goals include promoting our services within our territory through outreach efforts, optimizing our volunteer network, and working to ensure our financial sustainability.
Community or Constituency Served
We serve Golden Retrievers and Golden mixes in need of rescue and re-homing.
Geographic Area Served
We serve Minnesota, Iowa, North Dakota, South Dakota, and western Wisconsin.