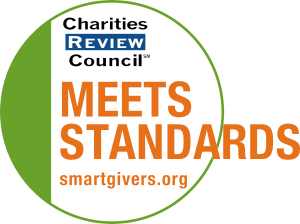 Mission Statement
We empower people of all-abilities to reach their full potential. We do this by provide individualized services that maximize independence, boosts community engagement and improves physical and emotional well-being.
Impact and Programs
Accomplishments
Reach for Resources, Inc. supported over 1300 children, individuals, and families in 2022. We added a counseling department, providing individual and group therapy. In addition, we expanded our employment services for individual with intellectual disabilities and partner with the state of Minnesota as well as DEED/Vocational Rehabilitation.
Current Goals
Our 2023 goals include to grow our community, inspire our culture, and expand our awareness.
Community or Constituency Served
children and adults with intellectual disabilities and/or mental health conditions
Geographic Area Served
While 95% of those we support are in the 7-metro county area of the Twin Cities, we do support individuals across the state of Minnesota.