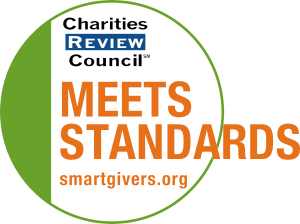 Mission Statement
"To provide person-centered services that enhance the quality of life for people with disabilities in the areas of employment, life skills, and community inclusion"
Impact and Programs
Accomplishments
ProAct continues to achieve a greater satisfaction among the individuals served, their families and other stakeholders through continuous and incremental improvements.
Current Goals
Continue to increase community awareness, maintain good practices around diversity. Expand donor database.
Community or Constituency Served
ProAct, Inc. is an organization dedicated to serving people with disabilities and other challenges with a wide range of client services that enhance employment skills and self-sufficiency capabilities. ProAct, provides services and support to individuals who need employment services, job training and help in developing and enhancing their daily living skills. To be eligible, one must be at least 16 years of age. The services are typically funded by county or state programs, though managed care of by private sources. The level of support needed determines the type of service provided.
Geographic Area Served
We serve individuals in the Twin Cities area, southeastern Minnesota and nearby portions of western Wisconsin.