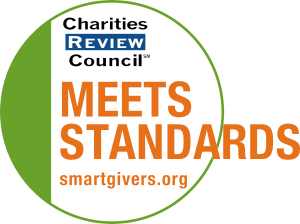 Mission Statement
Pawsitivity's Mission is to rescue, train and place Service Dogs for individuals with disabilities, focusing on children with autism. Sometimes a dog is not appropriate for a child, and then we train the dog for an adult with other disabilities.
Impact and Programs
Accomplishments
In 2019, Pawsitivity graduated three service dog/handler teams, and rescued four dogs that did not pass our stringent standards to become service dogs and, thus, were adopted out as loving pets. Pawsitivity staff gave presentations for 200 low-income residents to talk about what service dogs do and how they can help people with disabilities.
Current Goals
Pawsitivity's goals are to rescue dogs and train them as service dogs for people with disabilities, give public presentations on how service dogs help people with disabilities. If a dog is not appropriate for training, Pawsitivity will adopt out the dogs as pets.
Community or Constituency Served
We work with underserved populations such as children with autism, veterans with PTSD, and people with epilepsy.
Geographic Area Served
We are based in St. Paul, Minnesota and give priority to east metro residents, but we work nationally.