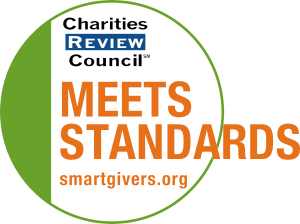 Mission Statement
Mission Statement: PACER Center enhances the quality of life and expands opportunities for children, youth, and young adults with all disabilities and their families so each person can reach his or her highest potential. PACER operates on the principles of parents helping parents, supporting families, promoting a safe environment for all children, and working in collaboration with others.
Impact and Programs
Accomplishments
PACER Center continued to provide projects that serve children and young adults with disabilities and their families and the professionals who work with them, through more than 30 different projects. PACER Center responded to more than 45,000 calls and requests for information. The PACESETTER newsletter has a circulation of over 134,000, and the PACER websites had more than 2.2 million visits.
Current Goals
PACER's overall goal continues to be to improve the lives of children and help all children achieve their full potential. Individual programs have many, various goals; they depend on specific project objectives.
Community or Constituency Served
Parents, families, children, young adults, and the professionals who serve them.
Geographic Area Served
Variety of statewide programs, national projects, and websites.