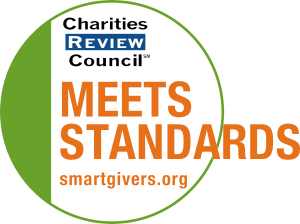 Mission Statement
Open Your Heart to the Hungry and Homeless believes that every Minnesotan should be free from hunger and homelessness. We make an impact by partnering with those who serve people in need, growing donor engagement and increasing awareness.
Impact and Programs
Accomplishments
We supported over 200 food and shelter agencies in MN.
Current Goals
Our goals this year include the following from our strategic plan- reach out to underserved communities, diversify our funding base, and review and modify our grant making process.
Community or Constituency Served
Agencies who serve hungry and homeless people as their primary function in Minnesota.
Geographic Area Served
Minnesota