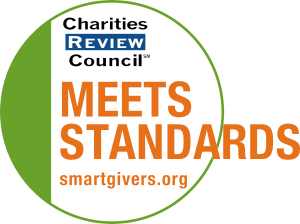 Mission Statement
Open Access Connections facilitates communication services to encourage self-determination and stronger community connections for people in need. We are the leader in finding innovative ways to use communications technologies to provide opportunities for people in need to forge new connections to the community and to one another. These connections enhance dignity and independence and contribute to success.
Impact and Programs
Accomplishments
In 2014 we provided free voice mail services to 2,900 people lacking reliable phone access, giving them them the communication resources necessary to find employment, housing, and economic stability. Our Grassroots Outreach project trained 6 formerly homeless people to distribute our voice mail services to 284 low-income people at multiple nonprofit locations. We held 18 Generation 50+ meetings with an attendance average of 32 members, providing a forum for older homeless people to work towards housing, healthy eating, and voter engagement goals. We completed a non-partisan voter engagement campaign, registering 534 people of the homeless and low-income community to vote for the 2014 Election.
Current Goals
We have the following goals for 2015: Increasing voice mail usage to 3,000 people increasing the number of voice mail partner agencies to 315 Training 8 Grassroots Outreach workers to distribute 300 voice mail numbers Facilitating 12 Generation 50+ meetings with an average of 35 members and advancing housing, social security, and civic engagement goals Expanding our services to include Lifeline supported cell phones
Community or Constituency Served
Homeless and low-income Minnesotans lacking reliable phone access.
Geographic Area Served
State of Minnesota.