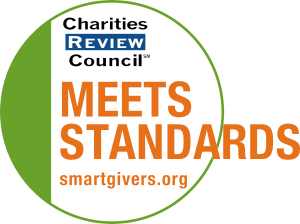 Mission Statement
New Pathways exists to ensure that the at-risk population, including families with children, has resources, skills and assistance necessary to thrive.
Impact and Programs
Accomplishments
In FY2015-16, New Pathways provided safe shelter, services and support to 57 families - 75 adults and 116 children. The average length of stay in shelter was 54 days. 87% of families (50) exited New Pathways program into permanent housing. Upon leaving the program, 50 (87%) houses had one or more sources of income and 57 (100%) were receiving non-cash benefits (SNAP, Medicaid, WIC, rent assistance or Section 8).
Current Goals
As identified by HUD, programmatic goals for shelter families include: securing permanent housing by the time of exit, increases in total income, increases in earned income and participation in mainstream, non-cash benefit programs. Organizationally, New Pathways will additionally measure success in our community presence through outreach and fund raising opportunities and the number of people who engage with us to support our work.
Community or Constituency Served
New Pathways provides safe shelter, services and support to families with children experiencing homelessness in Central Minnesota.
Geographic Area Served
Central Minnesota counties: Aitkin, Cass, Chisago, Crow Wing, Kandiyohi, Mille Lacs, Morrison, Pine and Todd. New Pathways' Day Centers are in Brainerd and Cambridge.