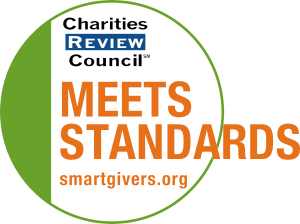 Mission Statement
To strengthen the enduring connection between people and the Mississippi River and build community support for the Mississippi National River and Recreation Area, a national park.
Impact and Programs
Accomplishments
We support programs that educate, encourage recreation, revitalize our community, and restore our natural spaces. Current initiatives include: • Education programs, such as Big River Journey and Urban Wilderness Canoe Adventures, that serve more than 15,000 people each year; • Science and conservation programs to monitor and protect water quality and wildlife; • Community engagement programs, such as the engagement of thousands of volunteers to transform Coldwater Spring. We are transforming 100 acres of abandoned office park into an oak savanna prairie, connecting Minnehaha Falls and Fort Snelling parks; • Arts and culture programs, including River City Revue, which connect Twin Cities' residents to the Mississippi River through history, art, culture and science.
Current Goals
Priorities for the Next 3 to 5 Years • Provide on the river signature experiences for everybody (including adults) • Upgrade the Visitor Center at the Science Museum of Minnesota • Enhance awareness – create more clarity about who we are
Community or Constituency Served
This 72 mile river park is located in the middle of the bustling urban setting of the Twin Cities, providing opportunities for recreation, volunteerism, education, and enjoyment for visitors and the nearly three million residents who live near the park boundary.
Geographic Area Served
We serve the counties of Ramsey, Hennepin, and Dakota, but also visitors from all over Minnesota and visitors from all over.