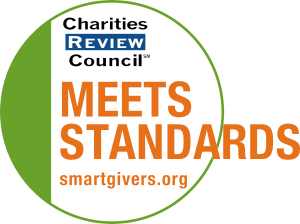 Mission Statement
The Minnesota Boychoir, through inspirational music and performance, develops exceptional character and musical ability in boys of many backgrounds.
Impact and Programs
Accomplishments
The MN Boychoir is a significant asset to the community, and contributes substantially to the cultural vitality of St. Paul and the Twin Cities. The four core choirs combine for several quality concert performances each year, attended by an enthusiastic and diverse public. The majority of these performances are free, inviting broad community participation. These artistically excellent performances reached over 35,000 Minnesotans in FY2019, at appearances in more than 50 venues across the state. On average, the MN Boychoir singers perform annually for over 2,500 of their school age peers through the organization's targeted school outreach and touring activities.
Current Goals
The Minnesota Boychoir FY2020 goals include: expanding our music theory education program; further breaking down financial and logistical barriers to participation by providing more in tuition scholarships and facilitating parent/family mentorship/connections; maintaining collaborations with our current artistic partners and seeking new collaborations, especially with artists and organizations from different backgrounds, cultures, and communities.
Community or Constituency Served
Boys and young men, ages 6 - 18 years.
Geographic Area Served
We serve the Twin Cities Metro area.