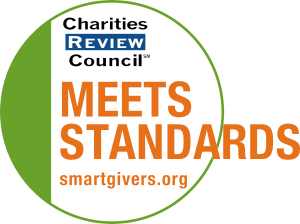 Mission Statement
The mission of Minnesota Adult and Teen Challenge is to assist teens and adults in gaining freedom from chemical addictions and other life controlling problems by addressing their physical, emotional, and spiritual needs.
Impact and Programs
Accomplishments
In two separate studies by the Wilder Foundation, Minnesota Adult & Teen Challenge has been able to report that 6-month sobriety rates have remained constant: 74% of graduates reported no use of alcohol or drugs during the 6-months prior to follow-up interviews.
Current Goals
Our programmatic goals for the current fiscal year are to offer effective and affordable programs throughout Minnesota with both a long-term, faith-based recovery program and short-term licensed treatment program, allowing us to effectively serve individuals with a broad spectrum of addiction issues; from those seeking treatment for the first time, to those who have been struggling with addiction for many years.
Community or Constituency Served
Minnesota Adult & Teen Challenge serves teens (13-18) and adults of all ages.
Geographic Area Served
Geographically, we serve the entire state of Minnesota, with campuses in Minneapolis, Brainerd, Duluth, Rochester and Buffalo.