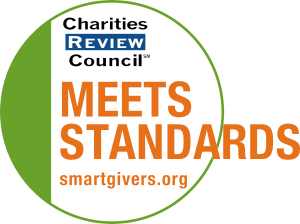 Mission Statement
To advocate for the legal rights of disadvantaged people to have safe, healthy, and independent lives in strong communities.
Impact and Programs
Accomplishments
MMLA provide legal counseling and representation to more than 10,500 low-income individuals and families, and people with disabilities on issues critical to providing stability to their lives. These issue include: preventing homelessness, keeping families safe, economic stability, consumer protection, and working towards citizenship. MMLA's disability work is focused on protecting people with disabilities from abuse and neglect and enabling people with disabilities to integrate into the community. In 2018 MMLA retained or obtained more than $5 million dollars in economic resources and $11million of health insurance coverage.
Current Goals
MMLA's goal is to provide effective civil legal assistance to as many eligible families and individuals as possible each year to enable them to live safe, healthy, and independent lives.. We do not set annual goals for service. The board receives detailed case information on an annual basis. MMLA has a priorities statement of each area of civil law.
Community or Constituency Served
Provides services to people with low-incomes (below 200% of poverty), people with disabilities, seniors, and immigrants.
Geographic Area Served
The primary service is 20 counties though out central Minnesota, including Hennepin (Minneapolis), Stearns (St. Cloud), and Kandiyohi (Willmar). Seniors in four additional central Minnesota counties our served by MMLA. MMLA's services for people with disabilities are statewide.