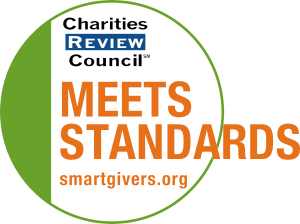 Mission Statement
To advocate for the legal rights of disadvantaged people to have safe, healthy, and independent lives in strong communities.
Impact and Programs
Accomplishments
MMLA has a priorities statement for each area of civil law. MMLA tracks and reports cases closed by law type, geographic area, number of clients served, and % who have a positive outcome in its annual report. In addition, for the first time in 2015 the report include data on dollar benefits achieved for our clients and on the number enrolled in health care through the exchange. MMLA also requests client feedback at the close of every full representation case.
Current Goals
MMLA's goal is to provide effective civil legal assistance to as many eligible clients as possible each year. We do not set annual goals for service. The board receives detailed case information on an annual basis. MMLA has a priorities statement of each area of civil law.
Community or Constituency Served
MMLA provides civil legal aid to people with low incomes (200% of poverty or below), seniors, and people with disabilities.
Geographic Area Served
MMLA's primary service area is 20 counties in central Minnesota including Hennepin. MMLA serves seniors in 5 additional counties and people with disabilities throughout the state of Minnesota.