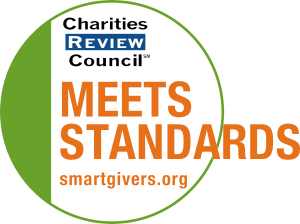 Mission Statement
Lutheran Partners in Global Ministry is a movement that engages individuals and communities in transformational partnerships across the globe. Centered in faith and dedicated to service, LPGM is called to action by sharing resources and hope.
Impact and Programs
Accomplishments
1) LPGM has a clear path forward with new strategic plan 2) 50 additional project donors are more deeply engaged in LPGM work as Green Shoots Donors 3) 94 schools in India improved the quality of their education because of Library and English+ programs 4) LPGM and ELCA Global Missions developed plans and funding sources for continued expansion of the Community College 5) 6000 people in the Central African Republic have learned how to save money, manage money and invest in small business because of Village Savings and Loan In addition to reaching these specific goals 1500 students in India received an education at 8 boarding schools in India, staff housing was finished at the Emmanuel Health Care Center in the Central African Republic and expansion of the Timothy Center for Women and Children Empowerment was completed in India as a part of LPGM's ongoing work with our partners.
Current Goals
1) Develop and maintain international partnerships 2) Engage more project supporters 3) Continue investment in building the general fund 4) Expand reach of organization
Community or Constituency Served
Through established programs, projects and ministries of our global partners, LPGM touches women and children, especially but also families and entire communities. Our work is culture specific through institutions of education, hospitals and clinics, women's organizations, and churches of the global location.
Geographic Area Served
Argentina, the Central African Republic, India, Nigeria and the U.S.A.