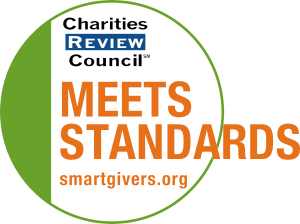 Mission Statement
VISION: LPGM envisions a world where relationships transform boundaries and where all people have the resources and opportunities they need to thrive. MISSION: LPGM improves access to quality education for people at the margins, especially women and girls. We work together with global partners to listen, respond and bear witness to local needs and priorities.
Impact and Programs
Accomplishments
LPGM has continued to nurture partnerships in three countries - the Central African Republic, India, and Guatemala - working hand in hand to change lives. Two projects - completion of the Demsa Clinic in Nigeria and our support of the Japanese Evangelical Lutheran Association and its response to the Kumamoto earthquake in Japan in 2016 - demonstrate our efforts to remain nimble, partnering and serving others in times of need. LPGM has been greatly blessed since its inception. We look forward in faith to continuing the work of God in the world.
Current Goals
Develop and maintain international partnerships. Engage more project support. Build unrestricted investment. Expand organization's reach. Welcome new executive director and begin strategic planning.
Community or Constituency Served
LPGM serves women and children especially, but also families and entire communities. Our work is culture-specific through institutions of education, women's organizations, and churches around the globe.
Geographic Area Served
The Central African Republic, Guatemala, India, and the U.S.A.