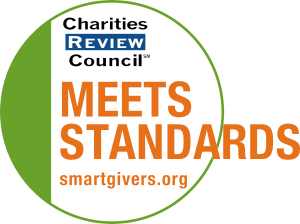 Mission Statement
Our Vision: LPGM envisions a world where relationships transform boundaries and where all people have the resources and opportunities they need to thrive. Our Mission: LPGM provides access to quality education for people at the margins–especially women and girls. We work together with global partners to listen, respond and bear witness to local needs and priorities.
Impact and Programs
Accomplishments
Helped 1300 students in Tamil Nadu, India, access quality education at one of six boarding schools. Trained 125 young Q'eqchi Maya women in rural Guatemala in agroecology, life skills and nutrition, and offered scholarships to stay in school. Provided training on safe spaces and violence against women to teenage Maasai girls in Tanzania, and provided safe housing to those who are most at risk of early marriage and/or female genital mutilation.
Current Goals
Provide food and non-food item emergency support, as well as safe educational opportunities to out-of-school students during the COVID-19 pandemic.
Community or Constituency Served
school-aged children, marginalized groups, Dalit, Maasai, Q'eqchi' Maya, Central African, women and girls
Geographic Area Served
We serve students in South India, the Central African Republic, Tanzania and Guatemala