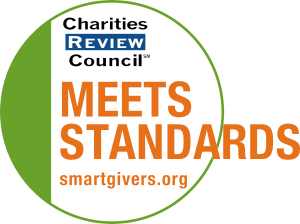 Mission Statement
Vision: To provide Refuge, Restoration and Redirection for marginalized girls of Kenya. Mission: Upholding a loving Christian environment, providing quality education, developing self-sustainability and positively impacting our community.
Impact and Programs
Accomplishments
Light of Hope Kenya served over 130 girls and young women in 2018. We graduated 12 students and brought in 12 students. All girls are welcomed back even after they launch back to their communities, as the school is essentially their home. In 2018 we added solar power to heat water for our dining hall and for showers. We also added a commercial grade washing machine, greatly reducing the manual labor required to keep clothing fresh for 130 girls. We completed our fourth year of Leadership Development training and added a cell tower to boost the productivity in our computer lab and for our staff and visitors.
Current Goals
In 2019 we are celebrating the opening of our on-site medical and dental clinic. This will enable our students and staff to receive the health care services they need to be healthy, active and confident. Some of the girls with interest in medical or dental vocations will work part time at the clinic, interacting with doctors and dentists from the community and mission trip travelers to our school, boosting their knowledge and interaction with visitors. We are also working well under Kenya's recently enacted changes to education standards. The new teaching is based on practical, hands-on learning rather than the old system which focused on memorization and rote learning. Competencies such as problem solving, creativity, adaptability, and resilience will be in focus, preparing our girls for their futures based on the individual gifting of each student. We are also expanding the reach of our clubs, activities and sports teams.
Community or Constituency Served
Previously orphaned, abandoned, abused or neglected girls and young women aged pre-school to college/university/trade school graduate in Kenya, Africa.
Geographic Area Served
Kenya, Africa. The school is in Naivasha, about one hour from Nairobi. Our girls are from many counties in Kenya.