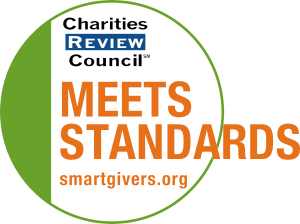 Mission Statement
Mission: To serve our community and people with disabilities as we live and work together. Societal Vision: We envision a community where people with disabilities are more broadly valued, hired by employers, receiving support, and participating in ordinary activities. Organizational Vision: A person-centered, innovative, and sustainable leader in serving people with disabilities.
Impact and Programs
Accomplishments
In 2018, Lifeworks served 2,841 individuals with disabilities across Minnesota including 598 working at competitive jobs in the community and 70 who participated in our bands and choirs. We coordinated 173 job placements and the average wage of someone receiving employment support from Lifeworks was $11.23 per hour. Our Fiscal Services team hosted 80 educational summits and individual meetings to help 535 families navigate to a new state-required payroll model.
Current Goals
In 2019, Lifeworks aims to meet or exceed 85% of the people we serve identifying that they are satisfied or highly satisfied with the services they receive. In a similar light, it is our goal to have less than 10% of the people we serve leave Lifeworks for another service because we could not meet their needs. Our employment program seeks to coordinate a minimum of 150 job placements for job seekers and our community and day services aim to increase choice and independence for the people we serve by creating individualized person-centered plans.
Community or Constituency Served
Individuals with disabilities.
Geographic Area Served
Employment and Day Supports: Primarily in the Minneapolis/St Paul area as well as Mankato. Licensed In-Home Supports and Financial Management Services: Across all of Minnesota