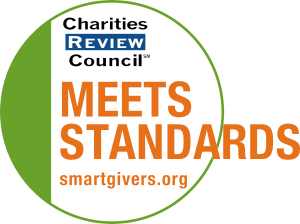 Mission Statement
To provide exceptional and affordable mental health services to families, children, youth, and adults in the communities we serve.
Impact and Programs
Accomplishments
We provided services to 250 families impacting the lives of men, women and children touched by domestic violence. We provided support groups, healthy & nutritious lunches, a one-of-a-kind art program and socialization to 450 adults living with a diagnosis of serious and persistent mental illness, at our Bridgeview drop-in center. We helped 800 youth and their families at 22 schools through our School-Linked Mental Health program. We remained the only community-based mental health agency to serve all ages, including children as young as 4.
Current Goals
At least 70% of women in our domestic abuse program will report imrovements in their lives. At least 70% of youth and 70% of teachers will report improvements in the classroom - through our Peer Support Group Program. Seven out of 10 Bridgeview members will report a decrease in 911 calls or hospitalizations & 80% will report they gained new skills, knowledge and confidence in job seeking. Our clinical evaluation process will meet or exceed state requirements (e.g. Rule 29, CTSS) and the evaluations processes will adhere to professional best practices.
Community or Constituency Served
Lee Carlson Center is the primary provider of outpatient mental health services in Anoka County and surrounding areas. Each year, 6,000+ individuals in our community were impacted by the services we provide either as a client or as an immediate family member or caregiver of a client. We work with all ages and treat children as young as 2. We offer individual, group, family and couples therapy services as well as play therapy, psychological testing and psychiatric services including assessments, medication management and therapy services.
Geographic Area Served
We serve all of Anoka County and are expanding our reach into Hennepin and Ramsey Counties.