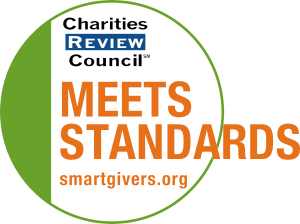 Mission Statement
The mission of Lawyers Concerned for Lawyers is to reach out and confidentially serve members of the Minnesota legal community experiencing conditions that impact the quality of their personal or professional lives and to support their recovery, improve their lives, and further the delivery of justice.
Impact and Programs
Accomplishments
LCL continued to adapt and pivot to provide meaningful, relevant and timely support to members of the legal profession in challenging times. This included assisting nearly 400 new clients and providing over 100 educational opportunities to raise awareness and offer support. LCL collaborated with other stakeholders in the profession and continued to champion the connection between well-being and diversity, equity, and inclusion. LCL volunteers reported nearly 2000 hours including over`1200 hours of direct service to others.
Current Goals
LCL will support members of the legal profession as they continue to serve on the front lines of every critical issue in our society, as they are exposed to the trauma experienced by clients and parties, and as we work together to change the culture of the profession so we can do our best work and live our best lives.
Community or Constituency Served
Members of the legal profession in Minnesota
Geographic Area Served
Minnesota