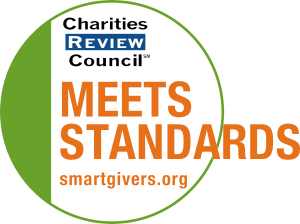 Mission Statement
The mission of LCL is to reach out and confidentially serve members of the Minnesota legal community experiencing conditions that impact the quality of their personal or professional lives, and to support their recovery, improve their lives, and further the delivery of justice.
Impact and Programs
Accomplishments
LCL served over 400 new clients during the fiscal year. Volunteers reported aver 2,000 hours of service, including nearly 1,500 hours directly assisting clients. LCL's educational efforts reached nearly every facet of Minnesota's legal profession. Volunteers made over 175 appearances, including substantive continuing legal education programs.
Current Goals
LCL's core purpose continues to be to assist those with substance use issues, compulsive behavior problems, and mental health challenges. There are many opportunities along this road to provide assistance, not just at the point of crisis or disability. LCL's also will focus on well-being and related efforts to reduce risk and improve the quality of the legal community's personal and professional lives.
Community or Constituency Served
Lawyers Concerned for Lawyers provides free, confidential peer and professional assistance to Minnesota lawyers, judges, law students, and their immediate family members on any issue that causes stress or distress.
Geographic Area Served
State of Minnesota