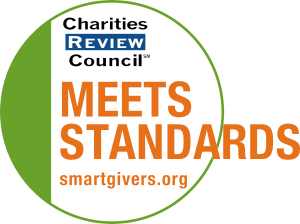 Mission Statement
Improve lives by mobilizing the caring power of our community. We work to connect people to people, needs to resources, and experts to advocates to improve lives and advance the common good throughout Crow Wing and Cass Counties. Every day we make this mission a reality by investing in the areas of Education, Financial Stability and Health because we believe these are the building blocks for opportunity.
Impact and Programs
Accomplishments
With the support of our donors and through the help of our agency partners we are able to help deliver 47,973 meals to families in need, 7,720 kids and families provided with safe environments, 8,744 free books delivered to children ages 0-5, 482 people provided with therapeutic recreation, 319 people assisted with basic needs.
Current Goals
We hope with this fiscal year we will be able to help more people with basic needs, deliver more meals to families and provide more funding to help kids and families with a safe environment where they can thrive.
Community or Constituency Served
We serve local individuals who need support in creating better opportunities for themselves and their families. We empower those who make a commitment to LIVE UNITED by inviting them to give, advocate, and volunteer for their community. Our Imagination Library sends out books each month to children ages 0-5 years of age.
Geographic Area Served
We serve Crow Wing, Cass and Aitkin Counties in Minnesota.