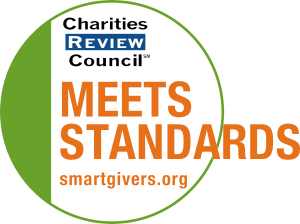 Mission Statement
Inspired by Jewish values, Jewish Family Service assists individuals and families by helping them build on their strengths to develop the skills and confidence to meet life's challenges with dignity.
Impact and Programs
Accomplishments
JFS provided services to approximately 1,200 persons during the past year. We helped over 800 elderly individuals continue to live independently through care management; placed 86 people in jobs that increased their annual earnings by almost $20,000 each; Provided 1:1 counseling to over 100 persons, allowing them to address concerns; We delivered over 14,000 Kosher meals to nearly 100 individuals; Provided chaplaincy services to over 50 individuals who otherwise would have been isolated and not affiliated with a synagogue or church.
Current Goals
JFS intends to increase the number of people receiving counseling by 40% by adding a part-time therapist; Continue to help over 800 elderly individuals remain living independently; Deliver 15,000 Kosher meals to isolated, low income individuals in the community; Increase volunteer involvement in our programs by adding a professional Volunteer Coordinator; Implement our para-chaplaincy program to provide spiritual services to over 100 unaffiliated persons.
Community or Constituency Served
Jewish Family Service provides services to the greater St. Paul area and surrounding suburbs. We work with people of all backgrounds, ethnicity and faith.
Geographic Area Served
East Metro