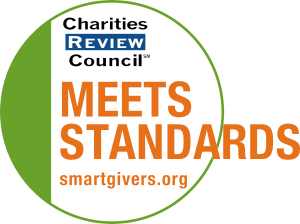 Mission Statement
Great River Rescue transitions dogs and cats to loving homes, serves as a community resource, and advocates for kind, responsible pet care.
Impact and Programs
Accomplishments
In 2018 Great River Rescue took in 407 stray and surrendered pets and completed 349 adoptions and 14 reclaims. Additionally, 203 animals were spayed/neutered during the year and 717 vaccinations were given to shelter pets. We performed various educational outreach programs which included a summer day camp program for 10 youth in 3rd - 5th grades. Our volunteer program brought in 87 new volunteers that logged nearly 2000 hours.
Current Goals
Some of our current goals include, helping more animals than ever before, recruiting new board members, maintaining high standards of care for shelter pets, educating the public about animal welfare related issues, and elevating the stature of our organization in the community.
Community or Constituency Served
Community members seeking to adopt animals into their families and community members seeking safe refuge for companion animals.
Geographic Area Served
Great River Rescue primarily serves residents of Beltrami, Cass, Clearwater and Hubbard Counties but has no geographic restrictions on services.