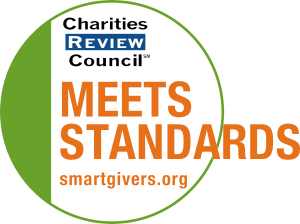 Mission Statement
Great River Rescue transitions dogs and cats to loving homes, serves as a community resource, and advocates for kind, responsible pet care.
Impact and Programs
Accomplishments
In 2020, Great River Rescue took in and cared for 335 dogs and cats. We completed 322 adoptions and 8 reclaims of shelter pets. We spayed/neutered 683 animals through our Pet Fixers program. We also offered a Home to Home website for community members to rehome their pets directly without using the shelter. Throughout the year, we published various educational materials on our website and social media pages. We took thousands of calls and emails and acted as a resource for lost/found pets and other animal welfare related issues.
Current Goals
Our current strategic goals include providing the highest quality care for animals, elevating the stature of the organization, being a community leader in animal welfare, mobilizing the community toward our vision, and long term sustainability.
Community or Constituency Served
Anyone looking to rehome a pet or find a new pet for their family. Qualified low-income pet owners and caretakers in need of spay/neuter for their pet(s).
Geographic Area Served
Primarily Bemidji and surrounding communities, although we have no geographic restrictions.