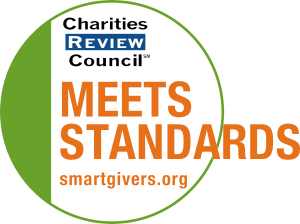 Mission Statement
Great River Greening inspires, engages and leads local communities in conserving and caring for the land and water that enrich our lives.
Impact and Programs
Accomplishments
In 2019, Great River Greening planted, seeded, harvested and otherwise restored 2,013 acres of Minnesota's threatened natural landscapes, all thanks to 2,104 volunteers and 1,012 youth along with our donors and sponsors. Great River Greening planted 36,377 trees and pollinator-friendly wildflowers and grasses.
Current Goals
Our goals for 2020 include engaging at least 1,000 adult and youth volunteers in stewardship events, with a diversity goal of 20% nonwhite. Engage 500 kids and teens will join us for on-the-ground learning experiences. Restore or enhance at least 1,500 acres of land and water, including research monitoring, innovative restoration techniques, climate adaptation criteria and pollinator habitat where relevant in order to advance the science of restoration. Improve upwards of 30 waterways across the Twin Cities and Greater Minnesota by restoring shoreline vegetation. Create 1,000+ acres of new pollinator habitat to support area biodiversity.
Community or Constituency Served
Individual volunteers of all ages and backgrounds, visitors to community parks and green spaces.
Geographic Area Served
More than 60 project sites on public and private lands throughout the Twin Cities and greater Minnesota.