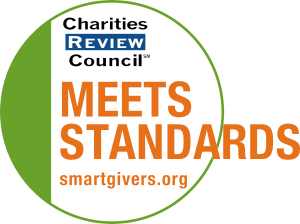 Mission Statement
Family Pathways' mission is to work with communities to develop supportive, caring relationships to help people meet their basic needs.
Impact and Programs
Accomplishments
Family Pathways Hunger Relief program fed 17,272 people —easing the risk of hunger for 1 in 5 children in our area. Our domestic violence program helped thousands of victims of domestic and sexual assault and provided emergency housing to hundreds of women and children in need. Our Aging Services and Youth programs assisted almost 2,000 community members seeking our services last year. All of this was successful and funded in part by our Thrift Stores who recycled 3 million pounds of items, provided 1.7 million dollars in program support funds.
Current Goals
This fiscal year, our programs are working towards mission-based outcomes, internal process innovation, organizational capacity, and stewardship of resources. In our Thrift Stores, we are focusing on increasing the amount of pounds we recycle per month to 250,000 and maintaining an 85% customer satisfaction rate. In our Domestic Violence/Sexual Assault, Visitation, Men's, Aging, and Youth programs we are looking to increase the number of clients we serve in our service area. This involves a robust analysis of what percentage of our clients are able to meet or exceed their personal action/care plan and the quality of services we are providing in our community.
Community or Constituency Served
Family Pathways serves low-income communities who are 200% below the federal poverty line, whose basics are unmet, individuals and families experiencing domestic violence or sexual assault, retail thrift store customers, seniors and their care providers, and at-risk youth.
Geographic Area Served
The City of Forest Lake, and the counties of Chisago, Isanti, Kanabec, Mille Lacs, and Pine in Minnesota and Polk County in Wisconsin