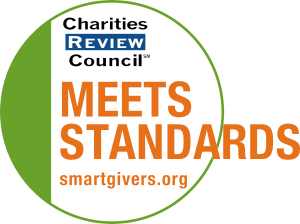 Mission Statement
Faith's Lodge provides a place where parents and families facing the serious illness or loss of a child can retreat to reflect on the past, renew strength for the present, and build hope for the future.
Impact and Programs
Accomplishments
Established in 2007, Faith's Lodge has nurtured over 2000 families who are enduring challenges they never imagined. Rooted in personal experience, Faith's Lodge combines parent-to-parent compassion together with professional grief counseling, holistic therapeutic experiences and group activities to help families heal. In 2014: - We served over 900 people from approximately 340 families. - We added additional therapies to our service (art and music therapies for siblings) - 100% of guests who completed our exit survey said they would recommend Faith's Lodge to other parents and families. In summary, we continue to positively impact the population we serve and will continue to expand our outreach efforts to increase utilization, improve programming and enhance the guest experience.
Current Goals
Goals for the current year are: - Increase utilization via referral networks (hospitals and partner organizations) - Complete and implement an updated strategic plan that will take us into 2017 for our 10-year anniversary. - Diversify revenue for new streams.
Community or Constituency Served
We serve parents and families coping with the serious illness or death of a child. Affected children range in age from 12 weeks gestation to mid-20's.
Geographic Area Served
Our constituents come mainly from the states if Minnesota and Wisconsin but we see guests from all over the country.