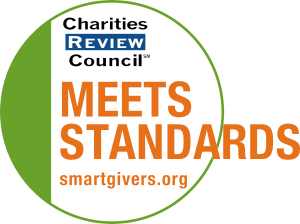 Mission Statement
"Delivering nutritious meals to homebound, isolated neighbors in Northeast Minneapolis, Southeast Minneapolis and St. Anthony Village"
Impact and Programs
Accomplishments
We delivered 23,323 meals to 146 home bound, isolated neighbors. This breaks down to an average of 93 meals per day. One hundred and twenty three of those clients were over 60 years old and 85 were female. Our client surveys indicated that they were very pleased with our service and they enjoyed the food taste and quality. More than 275 devoted volunteers provided over 4,500 hours of service to our program. We have the best volunteers anywhere!
Current Goals
Our goal is to increase our outreach efforts and increase our client base to 100 clients and organize our volunteer and skill needs.
Community or Constituency Served
We serve isolated neighbors in Northeast and Southeast Minneapolis and St Anthony Village.
Geographic Area Served
Eastside Meals on Wheels serves area codes 55413, 55414, and 55418, defines its boundaries as: North: 37th Avenue NE Northeast: Old Highway 8/Highway 88/Highway 280 South: Mississippi River Boulevard Southeast: 29th Avenue SE West: Mississippi River