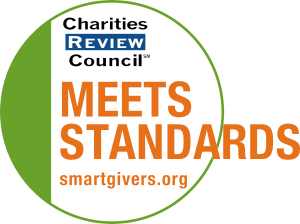 Mission Statement
The DAV of MN Foundation acts as the charitable "giving arm" of the DAV MN, providing financial resources for projects and programs directly supporting veterans and their families throughout Minnesota.
Impact and Programs
Accomplishments
The DAV of MN has continued our focus on sustainable growth into areas of need. This year saw us expand our free ride services in Central, Southwest, Northeast and Northwest Minnesota. In 2017 the DAV MN Transportation drove 1.6 million miles, transporting over 32,000 veterans, where our volunteers log over 77,000 hours. In the DAV MN Outdoors program we saw an increase of 15% of taking veterans on Outdoor ventures such as fishing, hunting, sailing, kayaking, etc. The DAV MN was able to have over 600 veterans from all over MN participate.
Current Goals
Each program has definable and attainable goals. These goals include a healthy mix of expansion with additional resources, as well as increased utilization of current resources. Overall the transportation program and Outdoors program will likely to see an increase in demand from communities it currently serves as the average age of the Veteran population continues to increase. There has also been a trend in increased demand as a result of health conditions related to presumptive conditions for Vietnam Veterans exposed to Agent Orange, which leaves many without the ability to drive.
Community or Constituency Served
Military veterans of all disability levels, their dependents and survivors throughout Minnesota
Geographic Area Served
Within the boarders of Minnesota