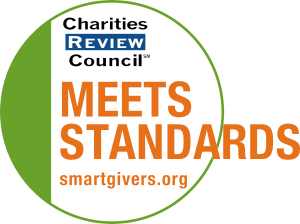 Mission Statement
The mission of DinoMights is to equip our urban youth to develop Physical, Academic, Social and Spiritual excellence.
Impact and Programs
Accomplishments
DinoMights served 550 students in 2017-18. 94% of students said that DinoMights helped them do better in school. Over the past 21 years DinoMights has an 85% high school graduation rate. That is significantly higher that the rate for Minneapolis Public School students not in DinoMights. High School aged students provided information on their total credits and Cumulative GPA. That is providing a baseline for improvement in 2016-17. We also brought High School students to 3 college visits to increase their belief that they can attend college. We built an outdoor hockey rink in the West Phillips Neighborhood, which provided roughly 3000 additional hours of contact time with our students.
Current Goals
Goals for 2018-19 are to expand programming at the new outdoor hockey rink, increase the overall GPA for our high school students, and continue expansion into Westside of St. Paul.
Community or Constituency Served
DinoMights serves the very diverse South Minneapolis neighborhoods of Powderhorn, Phillips, and Central. NEW in 2018, we now serve St. Paul's Westside! The 550 participants aged 4-18, comprise a beautiful mosaic, representing a cross section of their neighborhoods, coming from African American, Latino/Hispanic, Asian, and Caucasian backgrounds.
Geographic Area Served
Phillips, Powderhorn and Central Neighborhoods of South Minneapolis. Westside of St. Paul.