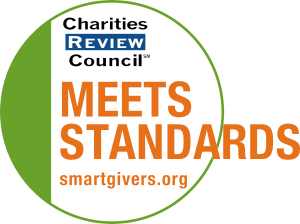 Mission Statement
Cornerstone's continuum of services helps to create communities where individuals and families are safe and children thrive. We advocate, educate, and lead the way to social change.
Impact and Programs
Accomplishments
Programmatic outcomes include some of the following: 90% of participants completing financial literacy showed increased knowledge regarding credit, debt, and financial resources; 94% of youth self-reported that they learned healthy ways to express their feelings; 83% of participants obtained safe housing post shelter; 83% of participants made progress on individual goals; 9% of students reported learning ways to keep him/her safe.
Current Goals
1. Strengthen our comprehensive program to increase Cornerstone's capacity and outreach. 2. Demonstrate the quality of our organizations performance through evaluation. 3. Expansion of services into the northwest corridor of Hennepin County. 4. Create social change that cultivates a non-violent community.
Community or Constituency Served
Adults and children traumatized by unhealthy, destructive relationships based on power and control and victims of general crime.
Geographic Area Served
We provide comprehensive services and support for victims of interpersonal violence and general crime and their families in the Minneapolis metropolitan area and the surrounding community. Cornerstone provides safe housing to anyone in imminent danger, regardless of whether or not they live in our target cities and Cornerstone operates a statewide call center for victims of interpersonal violence and general crime.