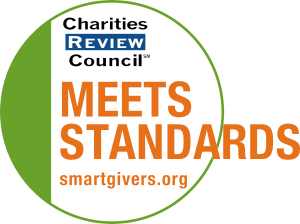 Mission Statement
Conservation Corps provides hands-on environmental stewardship and service-learning opportunities to youth and young adults while accomplishing conservation, natural resource management and emergency response work.
Impact and Programs
Accomplishments
After serving in 2015 youth reported that 92% were more self confident, 90% better understand different cultures, 97% are more knowledgeable about the environment, 88% plan to volunteer in their community, 76% are more likely to pursue a career in natural resources, and 97% feel better prepared for their next job. Young adults reported that 90% work better on teams, 98% gained or improved technical skills, 81% will to continue to volunteer in their communities, 94% are more knowledgeable about the environment, and 86% have a stronger sense of personal responsibility.
Current Goals
Our goals are to help young people from diverse backgrounds become more connected to the environment, engaged in conservation, involved in the community, and prepared for further education and future employment.
Community or Constituency Served
Youth and young adults ages 15-25 who are interested in environmental stewardship and civic leadership.
Geographic Area Served
We have crews based throughout Minnesota, in central Iowa and Missouri and complete work throughout the Midwest.