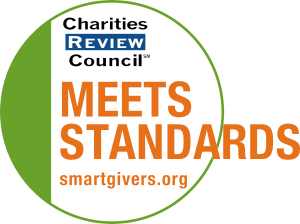 Mission Statement
Improving access to, and the effectiveness of, community services through collaboration, coordination and integration.
Impact and Programs
Accomplishments
Community Resource Connections provided membership services to 60 community service organizations in the 4 county area of Beltrami, Cass, Clearwater and Hubbard counties in Minnesota. Staff served 865 unduplicated clients making 1,349 referrals to 197 agency programs. Covid-19 required pivoting to over the phone assistance and implementation of programs atypical to our programs list: Facilitation of food drops in two outlying communities, delivery of food boxes to Rural Seniors in need, Assistance to Beltrami County Public Health with Contact Tracing. More typical services remained in place: information about, and referral of the public to: mental health counseling, emergency shelter programs, MNsure enrollment, Public program application assistance and more.
Current Goals
2020 has found our organization maintaining our Information and Referrals services to the general public and responding, as best we can, to the uncertainty of in office versus remote services due to Covid-19. We are focusing on continuation of MNsure enrollment and renewal. Staff, currently involved in Social Security Disability application assistance, are searching for and beginning to implement new financial resources to pay for that area of high need. We continue to provide facilitation of networking and information exchange meetings for our member agencies (currently 55 agencies). We are improving our technology; implementing new software tools to increase security and enable better communication amongst staff. We are improving and expanding upon our website as a means of reaching the public with good, up to date, information.
Community or Constituency Served
The residents and community service organizations within Beltrami, Cass, Clearwater and Hubbard Counties in north central Minnesota.
Geographic Area Served
Beltrami, Cass, Clearwater and Hubbard Counties in north central Minnesota.