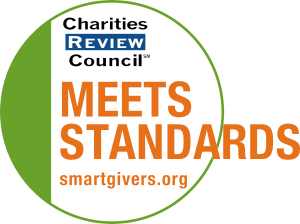 Mission Statement
Mission of Children's Home—To help children thrive; and to build, strengthen and sustain individual, family and community life.
Impact and Programs
Accomplishments
In 2017, 137 children were adopted from foster care and 95 children were adopted internationally. Our Post Adoption Services also served 760 adoptees, birth families and adoptive families with accessing documents, search and reunion, birthland tours and other services.
Current Goals
To increase permanency through adoption and access to post adoption services.
Community or Constituency Served
Children and families
Geographic Area Served
Children's Home Society serves Minnesota state wide, as well as placing children with families throughout the U.S.