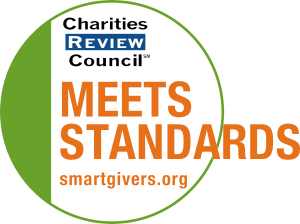 Mission Statement
Carmen Pampa Fund generates financial and human resources to assist the growth and development of the Unidad Academica Campesina - Carmen Pampa (UAC-CP), a college serving impoverished rural families of Bolivia through education, research, production, and community projects.
Impact and Programs
Accomplishments
During the 2020 academic year, the College educated 667 students in all of its major academic programs, including the Pre-University Program, as well as technical degrees in General Accounting and Early Childhood Education, both of which started in August 2020. A total of 73 men and women completed their theses or internship requirements for graduation and received their diplomas from Catholic University of Bolivia, which provides academic accreditation to the UAC-CP.
Current Goals
The primary program goal for the current 2021 academic year (January - December) is to get students back on campus for in-person learning. Due to COVID-19 and quarantine restrictions put into place by the Bolivian government in March 2020, the College has required nearly 100% distance learning. Although some students were able to return to in-person classes in May 2021, they were sent home after 3 weeks due to a third wave of COVID-19 infections. Currently, the UAC-CP is relying on students and professors completing ing courses and evaluations using online platforms.
Community or Constituency Served
The UAC-CP is a college that educates young Bolivian women and men, primarily of indigenous Aymaran, Quechuan and Afrobolivian heritage, between the ages of 18-26. Students, half of whom are women, come from predominately low-income families in rural communities.
Geographic Area Served
The majority of UAC-CP students hail from six different provinces in northern Bolivia. The College's community service extension projects primarily serve the Nor Yungas region within the Department of La Paz. The College is physically located in the rugged Cordillera Real Mountain Range, about 3 hours from Bolivia's capital city of La Paz.