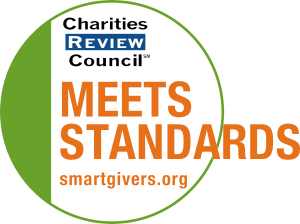 Mission Statement
We generate human and financial resources to assist the growth and development of the Unidad Academica Campesina-Carmen Pampa, a college serving the impoverished rural families of Bolivia through higher education, research, production and community service projects.
Impact and Programs
Accomplishments
The College raised $263,090 in funds, and recruited eight volunteers to work in the English program and to help coordinate grants and visits from the U.S. and elsewhere.
Current Goals
This year Carmen Pampa Fund intends to raise $147,600 in general operating funds for the College, in addition to funds for specific projects; and plans to recruit eight to ten volunteers to staff specific roles at the College.
Community or Constituency Served
Carmen Pampa Fund serves college-aged indigenous women and men from rural areas.
Geographic Area Served
The students in Bolivia come mostly from the north of the department of La Paz, but some come from other areas of the country.