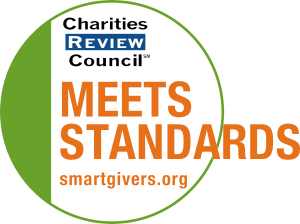 Mission Statement
Because legal problems are often health problems, Cancer Legal Care's mission is to provide free legal care to Minnesotans affected by cancer who otherwise have no access to an attorney's help for the legal issues that directly impact their health and quality of life.
Impact and Programs
Accomplishments
In 2016, our Legal Care Program served 432 clients with 528 different legal matters, an increase of 17% and 28% respectively over those served in 2015.
Current Goals
In 2017, of the anticipated 400 Minnesotans affected by cancer who receive legal care from a Cancer Legal Care staff or volunteer attorney and complete a follow up survey/interview, 50% will report a resulting positive change in their financial stability and/or emotional well-being. In 2017, 70% of the active volunteer attorneys completing our survey will volunteer to take on another pro bono matter for a Cancer Legal Care client.
Community or Constituency Served
Minnesotans affected by cancer (the person diagnosed at any point from diagnosis forward and their loved ones/caregivers)
Geographic Area Served
Statewide Minnesota; majority of clients come from the Twin Cities Metro Area, but our legal care services are open to anyone in Minnesota affected by cancer.