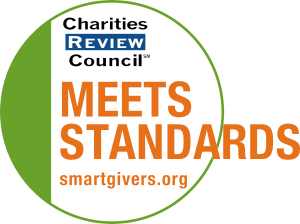 Mission Statement
C.A.R.E. Clinic is a nonprofit clinic caring for underserved, low-income residents of Goodhue County and Lake City, Minnesota. Our mission is to contribute to the Community by improving health care Access, connecting people to Resources, and promoting health Education.
Impact and Programs
Accomplishments
In 2019, C.A.R.E. Clinic continued to expand our reach, as 51% of our patients were new to the clinic. We permanently expanded our dental clinic to include preventative and restorative care. Our MNsure navigators had 986 encounters, with 433 approved applications. C.A.R.E. Clinic prescribed 1,280 medications, with 3,033 patient encounters across all of our major programs.
Current Goals
In 2020, C.A.R.E. Clinic celebrated our 10-year anniversary of open doors! We continue to provide an integrated safety-net health care model for low-income individuals of Goodhue County. One of our goals in 2020 includes increasing the capacity of our expanded dental clinic which now is open four days a week, and provides preventative and restorative care. We plan to continue partnering with community organizations to increase access to dental care for uninsured individuals or individuals enrolled in MinnesotaCare. We continue to provide social services, mental health, medical visits, and MNsure navigation to our community while not duplicating services offered elsewhere.
Community or Constituency Served
CARE clinic offers free medical and mental health services, and affordable dental services to community members who live in Goodhue County or Lake City. Patient eligibility is also dependent on income levels up to 275% of the Federal Poverty Line, and must be uninsured or underinsured.
Geographic Area Served
Goodhue County and Lake City