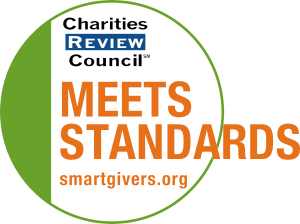 Mission Statement
Bridges to Learning provides education, health and social development programs to empower impoverished Vietnamese children to change their world.
Impact and Programs
Accomplishments
In 2018 Bridges submitted a grant request to the Resource Capital Fund Foundation for $22,000 to acquire a school bus for the Viet Anh School which succeeded in obtaining a bus for the school. For Anh Linh School: 1. A total of $29,300 was submitted to the school for the direct support of sponsored children (60) 2. A total of $7,500 was submitted to the school for the Breakfast Funds which supports a healthy breakfast for all elementary school children
Current Goals
The programmatic goals for fiscal year 2019 are: 1 - Build the number of sponsored children at Anh Linh school back to 70. 2 - Add at least two more board members to bring the total to eight. 3 - Host 2 yearly events: Wine Tasting and Golf Event.
Community or Constituency Served
We currently support two schools in Vietnam, Anh Linh Free School in Ho Chi Minh City and the Viet Anh Primary School in Da Teh district of Lam Dong Province, Vietnam.
Geographic Area Served
Vietnam