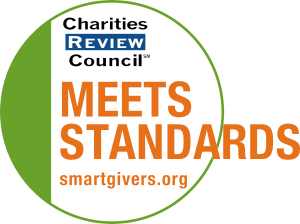 Mission Statement
Bloom passionately strives to break the cycle of poverty at the start through nurturing care and an exceptional learning program. We prepare young children for success in school and enable their parents to pursue educational and employment opportunities.
Impact and Programs
Accomplishments
In 2015, we served 76 children and their families. Individual assessments of each child demonstrate that they all are performing at or above developmentally-appropriate standards. We added a new pre-kindergarten classroom, expanding our capacity by 18 children. 37% of our total enrollment received tuition assistance. Both the new pre-K and infant rooms ended the year with a 50:50 ratio of private pay students to students receiving assistance. To further address the unmet need, the Bloom Board of Directors adopted a 5-year Strategic Plan with the ultimate goal of doubling the number of children we serve.
Current Goals
Make high quality early learning and child care accessible to families in our community and apply proven best practices in early childhood development and kindergarten readiness to produce exceptional outcomes for the children we serve. Promote early literacy. As part of the 2015-2020 Strategic Plan, address staff compensation, benefits and professional development with the goal of attracting and retaining excellent staff.
Community or Constituency Served
We serve children from 6 weeks to five years of age. We dedicate up to half of our capacity of 70 to children from low-income families in our community. Our other families pay full-tuition.
Geographic Area Served
We primarily serve families who live within the boundaries of the Wayzata School District, including all or parts of Corcoran, Plymouth, Wayzata, Maple Grove, Medicine Lake, Medina, Minnetonka and Orono. A few families also live in Bloomington, Minneapolis, Loretto,and Delano.