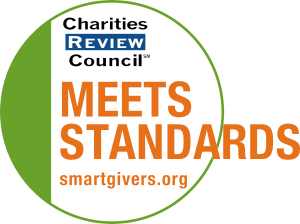 Mission Statement
Engage the community in supporting families and individuals by providing access to quality used clothes, household items and furniture in a convenient, dignified manner.
Impact and Programs
Accomplishments
We increased the number of fundraisers to four in 2017 and have continued them in 2018. We now attend fall craft show to market our company and sell our excess X-mas items. We have community organizations sponsoring events on our behalf which has also increased the donations coming in. We have increased our partnerships by connecting with two new non-profits in 2017. We assist them when they have members of their organization that are in emergency situations and do not have basic needs. We continue to recruit volunteers and have seen an increase in the numbers go from three to over twenty people. WE need to recruit up to 100 to be able to be more fiscally sound.
Current Goals
We will continue to offer our voucher program and find other partnerships with other organizations that we can help. We need to increase marketing for our store so that people in our community know that we are a thrift store that is open to the general public and know where we are located. New logos were created, voting was completed by customers, and the chosen logo was implemented in January 2019.
Community or Constituency Served
Our main community or constituency served by our organization is South Washington County in Minnesota. The three main cities we get the most referrals from are Newport, MN, St Paul Park, MN and Cottage Grove,MN
Geographic Area Served
South Washington County and nearby areas in Minnesota and Wisconsin