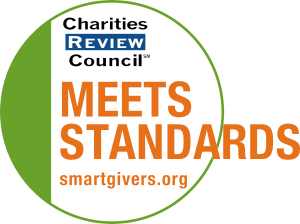 Mission Statement
The mission of Ampersand Families is to recruit and support permanent families for older youth, and to champion practices in adoption and permanency that restore belonging, dignity and hope.
Impact and Programs
Accomplishments
During FY19, we supported 33 youth being placed for adoption or finalized into adoptive families. We completed home studies for 28 families. 27 relatives received consultation and support regarding their desire to provide permanency to a relative child and 7 of those consultations resulted in completion of the home study process. During FY19, we continued to deepen our post-placement supports by expanding the Buddy Family Program, Family Retreats and use of the Neurosequential Model of Therapeutics® Assessments. We also began the MYVoice program, providing opportunities for leadership development and engagement for youth who are living in temporary placements or adoptive/guardianship homes. Minnesota Heart Gallery provided professional photo shoots to 77 children and sibling groups.
Current Goals
In FY2020, we will continue our permanency work at current levels. In addition, we will develop programs work with family and kin to identify permanency options for children prior to termination of parental rights so kids can maintain connection to family and community.
Community or Constituency Served
We are focused solely on meeting the permanency needs of older youth (age 10 years and older) and sibling groups in the Minnesota child welfare system.
Geographic Area Served
All 87 Minnesota Counties and 11 Native Tribes.