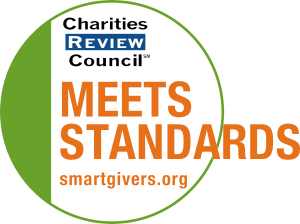 Mission Statement
As listeners, learners, and leaders, Community Involvement Programs will stand with and support people who have disabilities in their communities as they pursue their personal dreams and goals.
Impact and Programs
Accomplishments
97% of people served indicate they are receiving the services they need. 98% of people served indicate they have choice of service in their life. 81% of people served indicate they have their best possible health. 9 homeless people moved to CIP's housing.
Current Goals
- 10% growth for case management and personal support to assist more people to choose their services and find needed resources - Personal Outcome based services focus with individual measurements through CQL - New technology for programs to better track client data and outcomes - Housing maintains 95% occupancy or better - Strengthen development department to enhance alternative fundraising from government funding
Community or Constituency Served
Our constituency is comprised of individuals with a developmental disability and their families. We also have programs that support individuals who are living with a serious and persistent mental illness.
Geographic Area Served
Community Involvement Programs currently serves individuals in the seven county Metro Area and in Pine County.